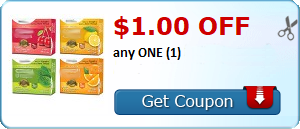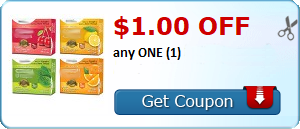 Here are the new coupons available to print today:
$4.00 off any Remifemin menopause supplement
$3.00 off Life of Crime DVDs or Blu-Ray
$1.00 off 2 Soft Scrub Toilet Care Rim Hangers
$1.00 off ONE (1) CLEAR Scalp & Hair product
$1.00 off any ONE (1) EcoTools Product
*Please support this site by using the links provided. Thank-you!
Don't want to miss the Daily Deals, Freebies and More? Subscribe NOW it's free!
Or
LIKE
me on Facebook!